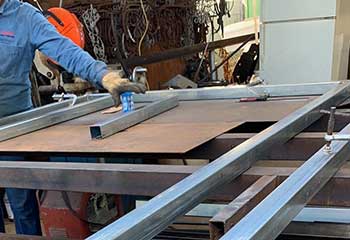 Swing Gate Installation
Customer Issue: Mrs. McKenzie wanted to improve the curb appeal of her home as well as to protect her property from any lurking burglars.
Our Solution: Having seen the steep slopes of Mrs. McKenzie's property, we recommended installing a sliding gate. She gave us the OK as soon as we told her that this type of gate would surely stop her dogs from escaping the property. We installed a sliding gate of Mrs. McKenzie's choice along with a reliable opener. Once we were sure everything was in perfect order, we showed Mrs. McKenzie how to use her smartphone control.
Mary McKenzie
- Silver Lake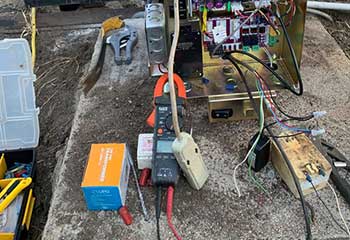 Gate Opener Repair
Customer Issue: Mr. Eagle's gate suddenly went haywire on him and started randomly opening and closing by itself.
Our Solution: We started checking the usual suspects, and discovered that there was a wiring problem inside the opener causing all the trouble. So, we replaced the frayed wires with new ones and made sure everything else was in working order. Once we finished the repair, we carried out regular maintenance activities and gave Mr. Eagle some useful advice that would help him prolong the lifespan of his gate.
Matthew Eagle
- Hollywood