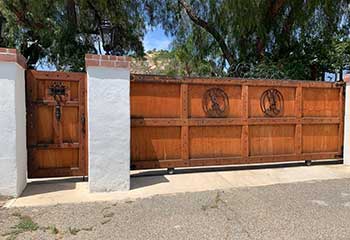 Wooden Gate Installation
Customer Issue: Mr. Smith just finished installing a fence around his house and needed us to install a wooden sliding gate.
Our Solution: Since Mr. Smith already had some idea of the type of gate he wanted, we showed him our line of wooden gate products and recommended appropriate gate openers. We returned two days later to complete the installation. Once everything was in its intended place, connected and checked, we explained to Mr. Smith how to take care of his new wooden gate system.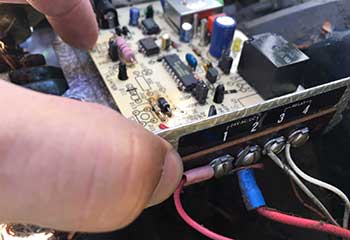 Gate Opener Repair
Customer Issue: A recent power surge left the gate completely unresponsive - it simply would not budge.
Our Solution: After careful inspection of the system, we realized we had to replace the circuit board to fix the problem at hand. So, when we returned we installed the replacement board and made sure there was nothing wrong with the wiring before we tested the system. Last but not the least, we reprogrammed the gate and it went back to its usual self.