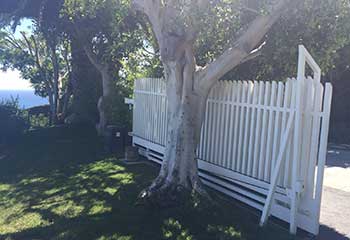 Gate Won't Close
Customer Issue: The sliding gate traveled a few inches and then stopped.
Our Solution: Since the motor was working normally, we inspected the hardware and revealed the track was bent. We straightened it, so that the wheels could pass freely.
Steve Lewis
- Sherman Oaks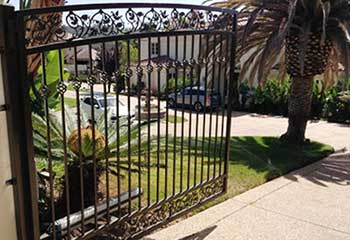 New Gate Installation
Customer Issue: Ms. Mitchell had her mind set on a steel swing gate with a bell curve design and black powder coat finish.
Our Solution: Our measurements confirmed that a 12-foot gate would be a perfect fit. We installed it, securing the posts and using heavy-duty hinges.
Sarah Mitchell
- Westwood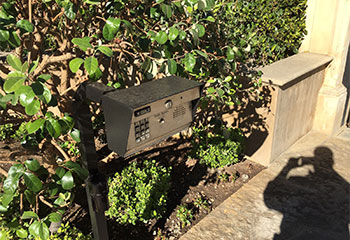 DKS Opener Installation
Customer Issue: Mr. Brown wanted a reliable sliding gate opener from a reputable brand.
Our Solution: Based on our advice, the customer chose a DKS 9024 opener. We installed the motor unit, added the hardware and connected it to the gate. The programming of the controls took little time.
Fred Brown
- East Los Angeles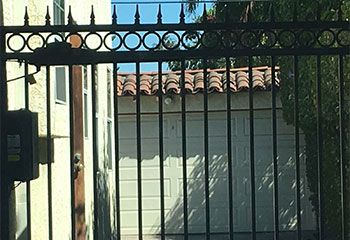 Gate Stuck Open
Customer Issue: The gate would not close with the remote control.
Our Solution: Our close inspection and testing revealed that the sliding gate safety sensors had failed, so we replaced them with a new FAAC 785152 set and cleared the area around them a bit to prevent blocking.
Chris Davis
- Los Angeles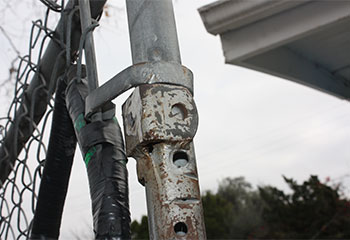 Swing Gate Repair
Customer Issue: The swing gate's panels were uneven and were making strange noises during opening and closing.
Our Solution: We inspected the gate and found that the hinges were damaged. After repairing the welding, we tightened the bolts and applied grease for smooth performance.